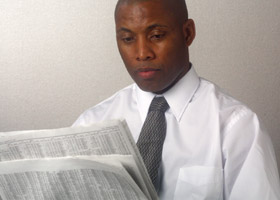 Company | Employment Opportunities
PICA is an established, rapidly expanding global brand protection and loss prevention company with opportunities around the globe. PICA employs only the highest caliber individuals with the best education, talent, training, experience and communication skills and vets them thoroughly. PICA is an equal opportunity employer.
If you think you qualify to be part of the PICA team, please write to us at protect@pica.net with a brief description of your background and area of interest. Please do not send unsolicited résumés or attachments but include all contact details.