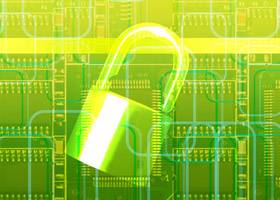 PICA's services include:
Services | Overview
For over two decades PICA has been able to expand its product offerings and client base by delivering specialty niche services that complex international companies demand, such as brand protection programs, Internet investigations and due diligence in emerging markets.  PICA also offers unique approaches such as deployment of undercover operatives in corporate or industrial facilities or on the street, anywhere in the world, to acquire information not available by conventional means.  PICA is also an industry leader for outsourcing of loss prevention services, including retail loss prevention. 
One of PICA's original service lines and core competencies is insurance defense services. This includes claims surveillance, acquiring background information on personal injury claims, accident reconstruction, arson investigations, interviewing, recorded statements, fidelity bond losses, death claims, asset and third party recoveries and worker's compensation claims.
PICA is also your creative partner in screening employees, vendors and business partners virtually anywhere in the world through its access to proprietary databases, creative use of the Internet and extensive network of contacts domestically and abroad.  When it comes to having "boots on the ground", PICA has the resources to make personal inquiries through interviews, local sources and even on-site auditing worldwide.  PICA has also forged strategic partnerships with forensic accountants, software companies, security equipment and product security companies, retail loss prevention services providers (such as hotline operators), and environmental and forensic laboratories and technicians to provide the best possible, fully-integrated service for coordinated, cost-effective results.