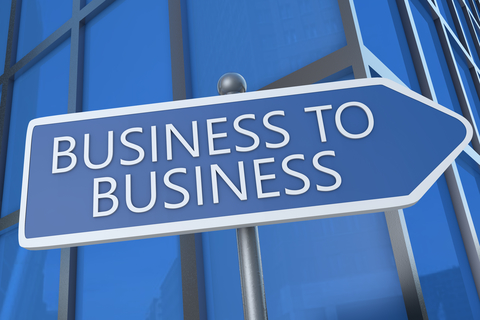 Anne Davis
Director- Client Relationship Management

Anne Davis joined PICA in 2008 as the Client Relationship Management Director. Anne is responsible for the marketing, communications, business development, and client relationship management. In addition to general marketing roles, Anne oversees PICA's social media strategy, branding, and design.
Anne is a graduate of Kent State University in Kent, Ohio where she obtained a Bachelors of Science from the School of Journalism and Mass Communication. After her studies at Kent State, she continued her studies in Florence, Italy at Studio Art Centers International where she studied Multimedia Communications.
Anne splits her time between PICA's New York City office and Milan offices where she develops and maintains PICA's high standards of client satisfaction requirements. Anne's in-depth knowledge of PICA's services and positive and outgoing attitude ensures PICA's clients expectations are met and exceeded.
Anne was awarded the Presidential Community Service Award from President Bill Clinton for humanitarian work. Anne is fluent in English and Italian. In her spare time she enjoys playing soccer, photography and cooking.
MITIGATING RISK & SECURING BUSINESS
Proven Return on Investment
Atlanta  •  Bogotá  •  Buenos Aires  •  Chicago  •  Cincinnati  •  Cleveland  •  Columbus  •  Dubai  •  Hong Kong  •  Houston  •  Lima  •  London  •  Los Angeles  •  Mexico City  •  Miami  •  Milan  •  Mumbai  •  New York  •  Panama  •  São Paulo  •  Tampa  •  Washington DC