PAICA's approach is to analyze the risks associated with the planned activities in advance, and then integrate non-invasive security protocols and technology into the client's lifestyle to address those risks.
Our primary goal is to ensure the safety of our clients without creating a disruptive or restrictive security presence.
PAICA has experienced personnel on the ground in over 350 cities around the world that are available 24x7 to respond immediately to any crisis, threat, or travel-related issue.
ADVANTAGES: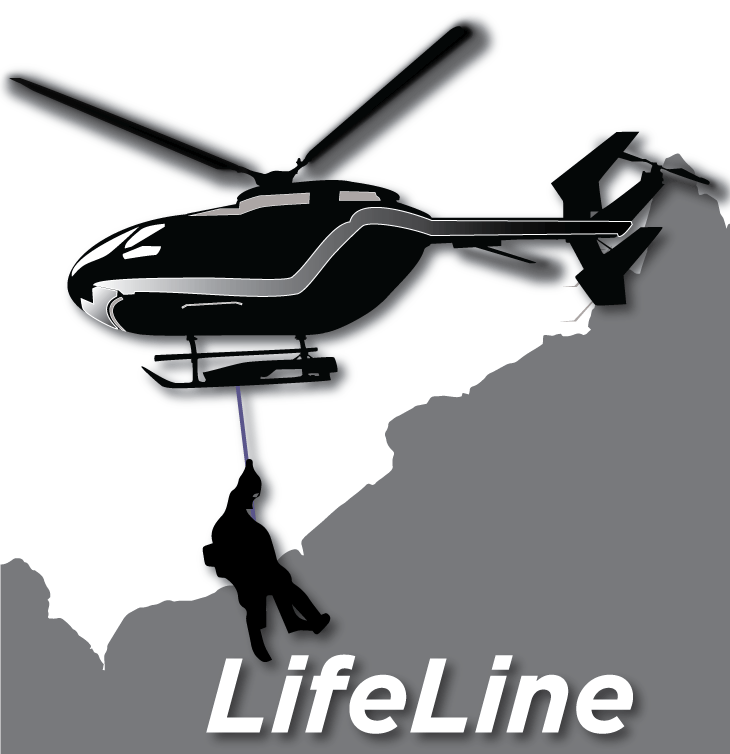 24x7 Toll free emergency number
Immediate crisis response
Small monthly retainer
EXAMPLE RESPONSE SERVICES:
Support for expatriates and family
Major injury or medical emergency assistance & evacuation
Man-made or natural disaster assistance & evacuation
Crime victim assistance (assault, kidnap, hostage, extortion)
PERSONNEL PROTECTION:
PAICA uses fully licensed and trained armed and unarmed security agents to undertake close protection assignments. The majority of these agents have a strong police, military or counter-terrorism backgrounds and are specially selected for their professionalism, expertise, and experience. Protection details can also include individuals with emergency medical training or specific language proficiencies.
OUR SERVICES INCLUDE:
24-hour contact personnel
GPS personnel tracking
Armed or unarmed security escorts
Lifeline® Services
Armored vehicles
On-site security surveys
Corporate travel advisories
Protection workshops for corporate executives
Countermeasure training
Security drivers
Electronic eavesdropping countermeasures
Threat assessment and vulnerability studies
LifeLine® is U.S. Trademark No. 4,176,189, issued on July 17, 2012
MITIGANDO RISCOS & PROTEGENDO SEUS NEGÓCIOS
22 Escritórios ao Redor do Mundo
Retorno Sobre Investimento Comprovado
•  Atlanta  •  Bogotá  •  Buenos Aires  •  Chicago  •  Cincinnati  •  Columbus  •  Dallas  •  Lima  •  London  •
•  Los Angeles  •  Mexico City  •  Miami  •  New York  •  Panama  •  Tampa  •
© 2020 PAICA Corporation.