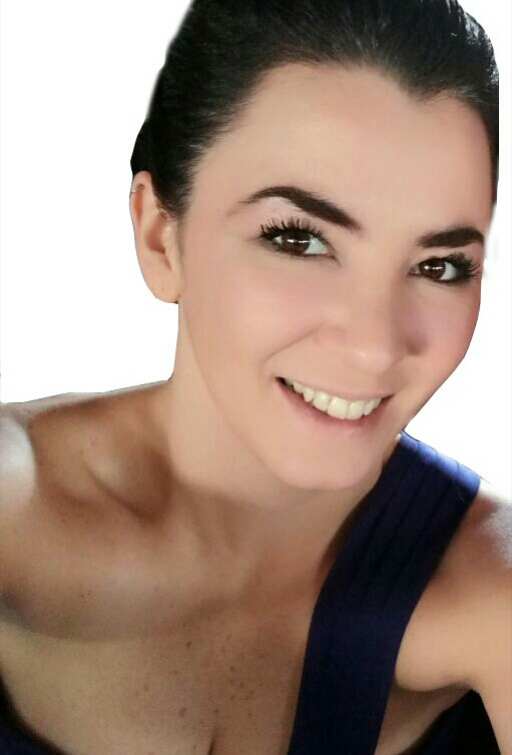 Carolina de la Barrera
Business Development Manager, Mexico

Carolina de la Barrera is a graduate of Barra Nacional de Abogados A.C., a prestigious law university in Mexico City.
In 2017, Caroline joined PICA as Business Development Manager and is responsible for business development and client relationship management in Mexico City and throughout Mexico.
Before joining PICA, Carolina worked for Deloitte Mexico, one of the most prominent companies in accounting and legal consulting. When with Deloitte, Caroline worked as an analyst in the forensic research department.
She is an expert in intellectual property matters and specializes in research of felonies and offenses committed by or against companies, government, and their personnel.
She is fluent in both Spanish and English.
MITIGATING RISK & SECURING BUSINESS
Proven Return on Investment
•  Atlanta  •  Bogota •  Buenos Aires  •  Chicago  •  Cincinnati  •  Columbus  •  Dallas  •  Lima  •  London  •
•  Los Angeles  •  Mexico City  •  Miami  •  New York  •  Panama  •  Tampa  •