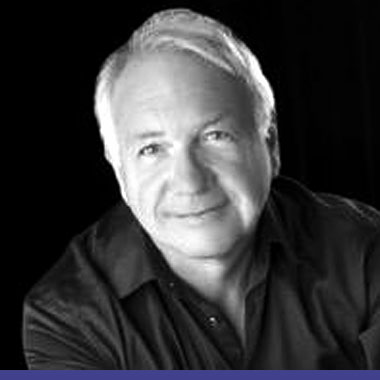 Kevin Green
Public Relations & Media

Kevin Green was born in England, and a graduate of Trinity College, Cambridge, has worked in public and private sector enterprises for thirty years. He has specialized in the development of strategies to achieve new levels of growth, efficiency, and organization. As a practitioner within organizations, and as a third party advisor, he has acquired a rounded perspective on organizational needs and behavior.
The first part of his career saw Kevin Green working in communications, including spells with specialists like Foote, Cone and Belding, WPP's JWT, and Havas' EuroRSCG. These assignments demanded frequent travel, with a necessity to get close to markets and to develop a keen sense of cross-cultural needs and behavior.
His experience drew him to working internationally from city bases like London, Amsterdam, New York, Paris, and Madrid, serving a diverse range of globally-operating blue-chip companies, which cluster into three groups. Firstly, the technology-focused operators like Hewlett-Packard, Kodak, Philips, Xerox, and Unysis; secondly, the manufacturers from food and personal products like Colgate-Palmolive, Kraft General Foods Mars, Nestle, Procter & Gamble and Unilever to cars like Mercedes, Peugeot-Citroen and Volvo; and thirdly, service providers ranging from local government to utility corporates in gas, oil, and telecommunications.
Kevin Green has frequently worked with teams to develop new products and services, and marketing support portfolios for them. This work has been coupled with a career-long interest in training, coaching, and development, and he has undertaken a series of executive development roles in parallel with his general management activities.
Kevin continues to focus on helping organizations identify, create, and realize additional value from their core assets.
MITIGATING RISK & SECURING BUSINESS
Proven Return on Investment
•  Atlanta  •  Bogota •  Buenos Aires  •  Chicago  •  Cincinnati  •  Columbus  •  Dallas  •  Lima  •  London  •
•  Los Angeles  •  Mexico City  •  Miami  •  New York  •  Panama  •  Tampa  •