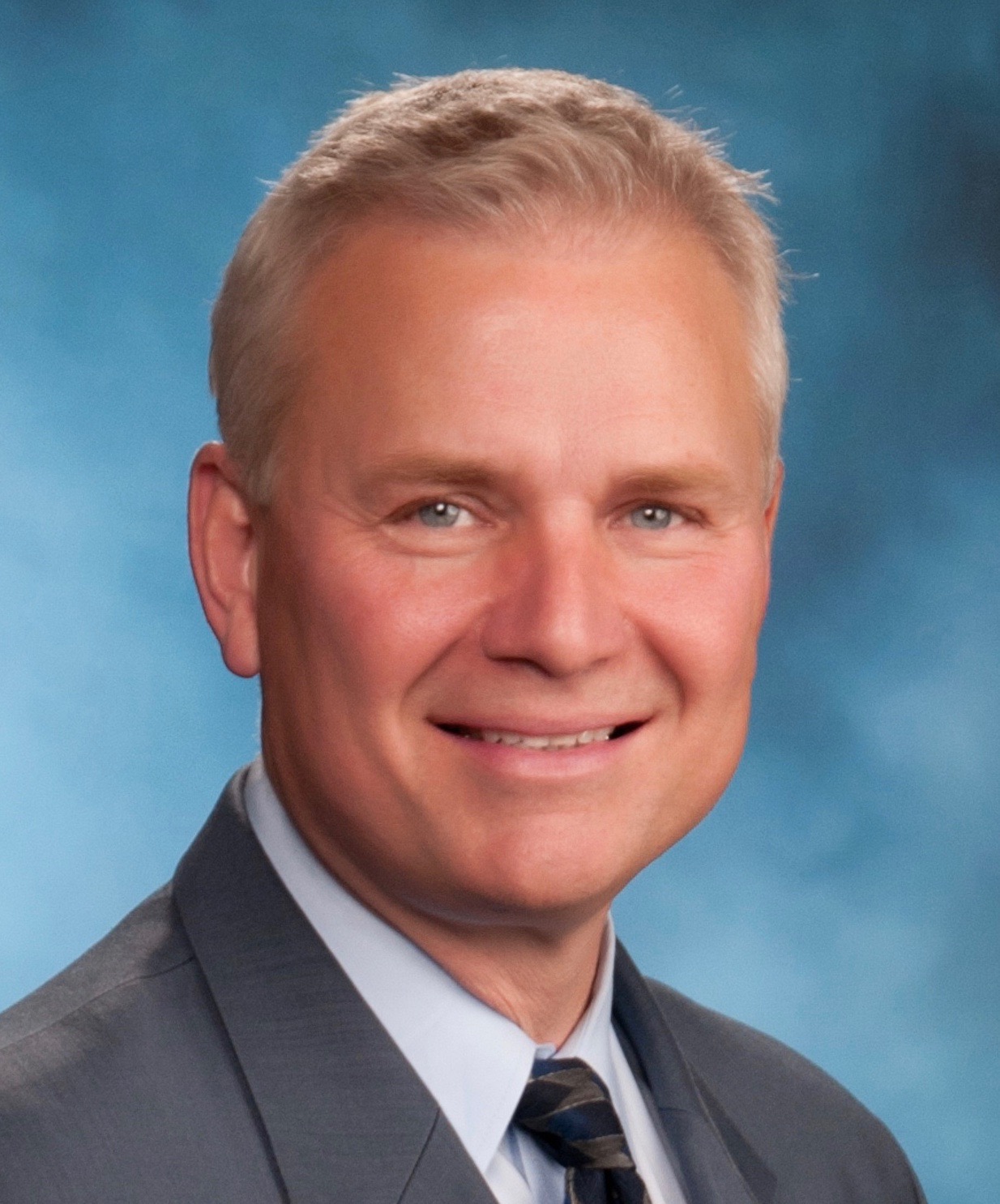 Zach Scott
Principal and Board Director

Zach Scott is the retired Sheriff of Franklin County, Columbus OH. With over 31 years in law-enforcement, Sherriff Scott was responsible for overseeing the largest sheriff's office in Ohio with over 1,200 employees. Zach oversaw four divisions: Patrol, Investigations, Corrections, and Administrations.
Zach has vast experience in dealing with high-intensity situations ranging from high profile investigations, SWAT and Bomb missions, Patrol, the State's largest correctional facility, and courthouses. Zach's years of administrative, organizational and management skills have given him valuable insight on how to improve any organization's bottom line through streamlining of command, management efficiencies, and accountability.
Besides his administrative skills, Zach amassed years of street level experience as a property, homicide, and undercover detective, high-risk tactical officer (SWAT), and as a public safety and security trainer. Zach's formal education consist of a bachelor's degree in Business and Organizational Leadership as well as an associate degree in sciences. He also is a graduate of the John F. Kennedy's School of Government at Harvard University.
Zach has accumulated numerous medals, awards, and honors for his years of service.
MITIGATING RISK & SECURING BUSINESS
Proven Return on Investment
•  Atlanta  •  Bogota •  Buenos Aires  •  Chicago  •  Cincinnati  •  Columbus  •  Dallas  •  Lima  •  London  •
•  Los Angeles  •  Mexico City  •  Miami  •  New York  •  Panama  •  Tampa  •